Asian Beauty Secrets To Try At Home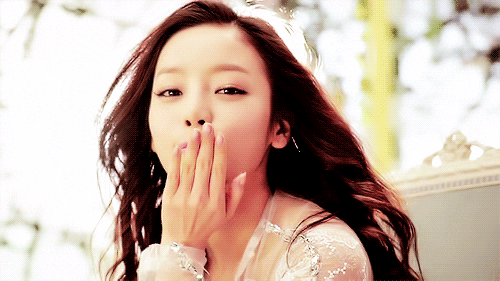 Have you ever noticed how young and radiant most Asian women's skin appears? Most of their culture esteems holistic treatment that includes the body, mind, and spirit. They include the same philosophy in their beauty regimen. Here are some popular beauty secrets that they gladly share with the West:
• Cleansing: The most important part of maintaining a lovely complexion is keeping it clean. Your face may need more than just a quick splash of water in the morning and evening. Many Asian beauties do a double cleaning on their face.
After you have gently scrubbed your face with your favorite cleanser, let it sit for a couple minutes to absorb dirt and oil. Then, rinse it off thoroughly. Apply a good toner that is formulated for your skin type.
• Masks: If you like to use facial masks once a week or so, you might enjoy Asian paper masks. Made of thin cotton, they have vitamins and essential oils that absorb into your skin. They do a great job of exfoliating and cleaning your pores.
• Skin stimulation: While you are cleaning your face, gently pat around it to increase your circulation. It will keep those delicate cells energized and looking their best.
• Avoid the sun: While a sun-kissed tan may be the beauty norm in America, it is not the look to which Asian women aspire. Have you ever wondered why traditional Japanese dancers wear stark white makeup? No tans there!
They use strong sun-blockers and do their best to stay out of the sun during peak hours. They also wear large-brimmed hats to protect their faces and neck while out and about. These ladies know that overexposure to the sun can damage their skin.
• Use moringa oil: Asian ladies have used oil from the "miracle tree" for centuries. They claim that it nourishes their skin and keeps it smooth. An article from moringasource.com confirms these benefits.It can be used as a cleansing oil or as a moisturizer under your foundation.
• Proper hydration: Women from the East do not chug on soda all day. Instead, many of them enjoy refreshing glasses of lemon water or their favorite tea. Both lemon and tea not only keep their complexion hydrated, but they supply vital antioxidants that discourage blemishes and wrinkles.
• Pearl powder: If you want your face to have a translucent glow, you might consider pearl powder. It has been an Asian beauty go-to for hundreds of years. This essence of pearl is a treasure of age-defying amino acids.
Eastern cultures have had millennia to experiment and perfect their beauty secrets. Only recently are scientists and beauty experts realizing their benefits. Try some of these tips at home and enjoy a softer, brighter complexion.